The project involves four partners from four European countries:  

The Master of Education in Arts at the Hanze University of Applied Sciences in Groningen/NHL Stenden University in Leeuwarden, the Netherlands.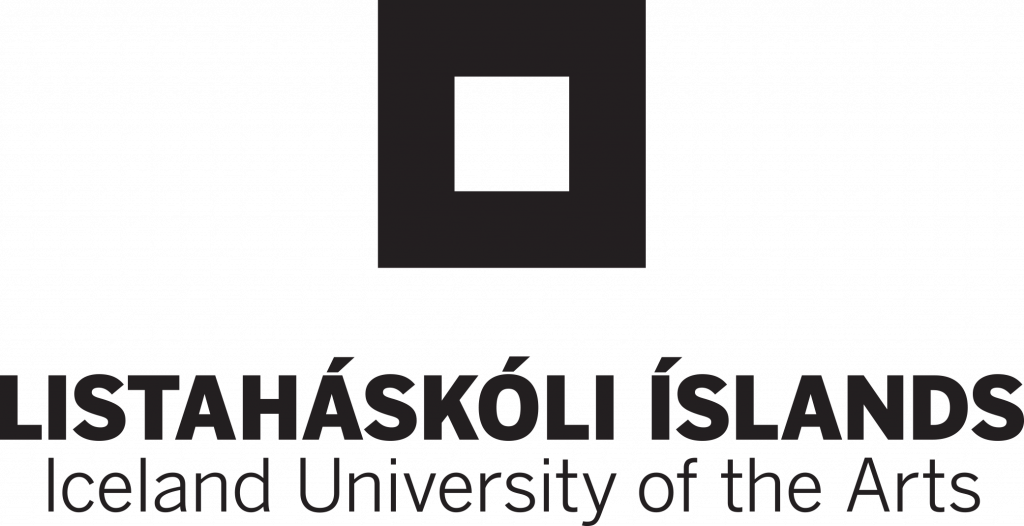 The Master Arts Education at the Iceland University of the Arts in Reykjavik in Iceland. 

The Master Fine Arts at the University of Agder in Norway. 

The Master Theatre pedagogy and Dance pedagogy at Uniarts Helsinki in Finland. 
The project involves four different target groups as shareholders:
the Master students of the five partners, all of whom are (prospective) teachers;
their professors and lecturers;  
their pupils/participants in formal and informal educational settings (e.g., primary and secondary education, art academies, cultural institutions);  
local educational and cultural institutions involved in arts education.